Rooms And Suites
Pick a room that best suits your taste and budget
Executive Room
This being the most preferred room category is spacious and well furnished with a queen…
Suite Room
This category of rooms exists in limited quantities and is quiet popular amongst the leisure…
Duplex Room
This category of rooms are nothing short of an absolute luxury to book oneself into.The…
Activities of Resort
Pick up a activity that best suits your mood
Atrium Lounge: Laid back sports lounge with pool tables, Table tennis and other indoor games which can be more fun with bites and some smoothies to have after playing.
Ankara Spa (Exquisitely Peaceful): Step into "Ankara" at Orritel Convention Spa & Wedding Resort and immerse yourself in an oasis of tranquility that soothes and pampers
Cycling: As we are stepping in the era of being Eco friendly cycling has come up very much important as it helps us to be fit and enjoy cycling along with families.
Alchemy: A combination of world-class gym equipment & charged ambience.
Swimming Pool: Clear views of the lush rustic green mountains combined with glame of city; gusts of wind caressing you come and experience our open swimming pool.
Cycling

Ankara Spa
Alchemy

Atrium Lounge
Our Promotions
Pick a offer that best suits
Whether it's a Business or Leisure visit to the hill station or celebration of your important day of life, our range of offers will allow guest to discover Joy and explore fun.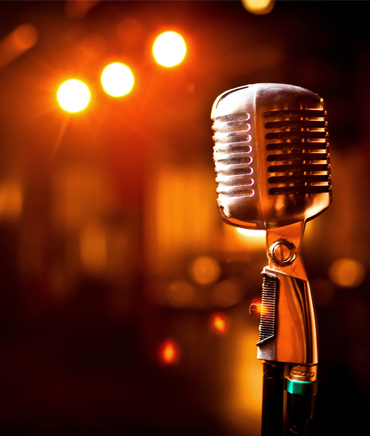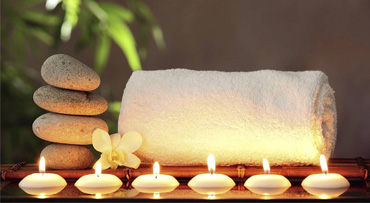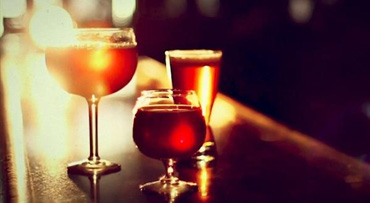 Our Gallery
Pick a room that best suits your taste and budget
Testimonials
Very good and nice experience
It was a very good and nice experience with good amenities decent and clean rooms, very good food and kind and helpful staff, nice play area for children and adults, we enjoyed a lot and the sitting arrangement at the play area was just great and time flied away. there were good art gallery on every floor.
Value for Money Hotel
I stayed here with my family. It's truly a memorable experience. Service level (Room service) is just remarkable. Pool is well maintained & clean. In hose restaurant & food is just awesome but very expensive. You can understand from this a regular Maggie which is hardly 12 rs a packet can cost u rs 175 + GST. Request to management is to make it bit affordable. We enjoyed cycling, gym, pool, carom, table tennis & badminton. There is lot to keep yourself busy. There is NO children'S PLAY AREA which is really sad. However, in totality experience is just AWESOME.
Value for money
Visited with family kids had a good time lots of indoor games food is tasty and staff is very nice but swimming pool is not upto the mark please consider this before taking a call to stay over here thanks.
Summet Jitendra S -
India
Good Hotel for Family but many improvements required
Has many activities for Kids. No Welcome Drink or Water served. Hot water in morning and late evening is a problem when you require it. Complementary water bottles are too less , it should be given according to occupancy. Refrigerators was not working. Water pressure is too low to take shower.
Night stay went 100% delighted
Visited our company's URSE plant for an audit and since not completed in a day, checked in for a night stay. Hassle free check in check out, vast space, hygiene and wash room with right faucets Food is tasty and ideal stay for Lonavala lovers.
Wonderful stay always
Hotel Orritel is always my first choice when i just have to relax and spend some quality time with my family. Good ambiance, big rooms, good hospitality. Since the location is not commercialized its very quiet and peaceful. What i like the most here is one gets everything here good and comfortable stay, food which is average, play area ,spas etc so you don't feel like going out of the premises. Like to spend my weekends here ,just to come for a change and relax. Very close to Mumbai Pune Expressway which is another boon.
Quiet but vibrant resort
A lovely well built resort with excellent staff & great food Rooms are also excellent & well thought & planned Well equipped rooms with ac/ TV/mini fridge/ small kitchenette are also provided. Good value for money
Excellent Hotel
Nice hotel to stay. Good ambition Helpful staff. Very nice decorations in restaurant. Good food. Cleaned and good. Rooms are specious. Outdoor games like table tennis, carom board, swimming pool also available. Rating 5 star.
Sandeep Raje -
Pune, India
Awsome Experience
A lovely well built resort with excellent staff & great food Rooms are also excellent & well thought & planned.Good live game and enjoyed a lot with family. Ambiance is very Good. Good value for money.
Amazing Experience
I just wan a say its a fantastic hotel, . Hotel management and all staff is amazing. Just to feel visit again! Food is also very good quality of food is delicious. I am just waiting for visit again with my friends
Our Events
New Year's Eve
Come and celebrate new year bash with us, enjoy mesmerizing performances and dance floor along with DJ.
Valentines Day
Make your valentine feel special with romantic ambiance and candle light dinner at "Ammbiir".
Independence Day
Come and celebrate Independence Day with us and explore "Flavors of India".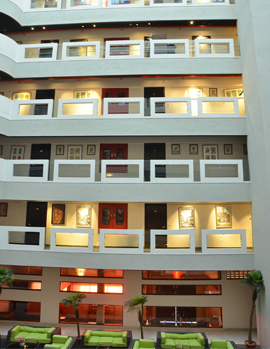 Get in Touch
Orritel Talegaon
Phone: +91-02114301300
Mobile: +91-9130044291 / 92
Email: reservations@orritel.com